LESB is dedicated to completing design and construction work on time and on budget. Quality, safety and integrity are all components of our specialty projects in Malaysia which requires flexible, cost-effective construction solutions. Our professional personnel work with clients in different parts in various industries, such as, residential, hospitality, retail, and resort industries to individualize each project with state-of-the-art design, innovation, creativities and skill full hands on craft & construction.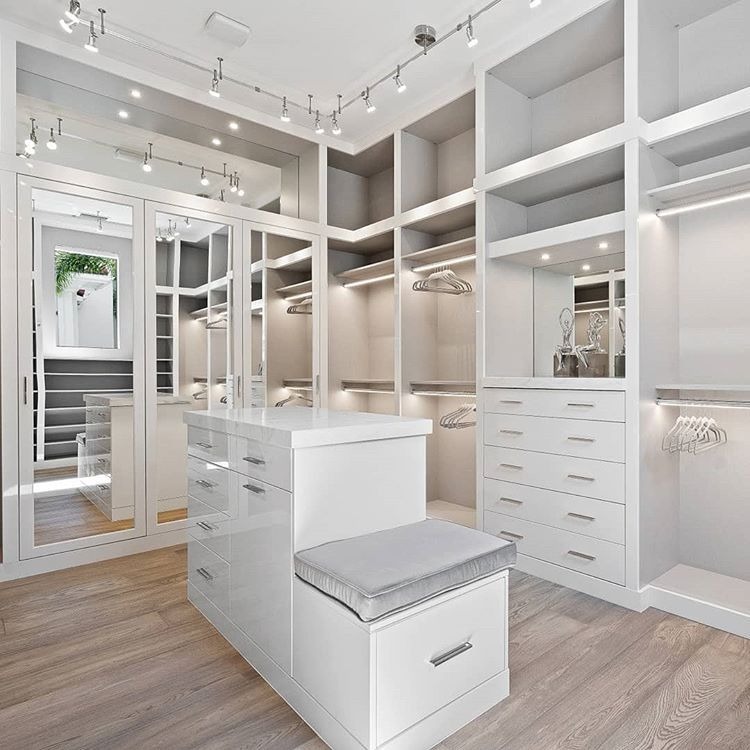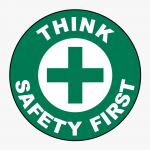 SAFETY FIRST! ALWAYS.
LESB has established a Health, Safety and Environmental Management System (HSE-MS) designed to comply with the requirements of the OHSAS 18001 standard in accordance with the company policy and appropriate to the nature and scale of all its activities. This policy will be reviewed on a regular basis to ensure that it will remain relevant and appropriate to the activities of LESB. The HSE Adviser will be responsible for ensuring implementation and maintenance of the system and report directly to the applicable Contracts Director. 
ID WORKS - 7-STOREY KPJ MIRISPECIALIST HOSPITAL
PERMYJAYA, MIRI, SARAWAK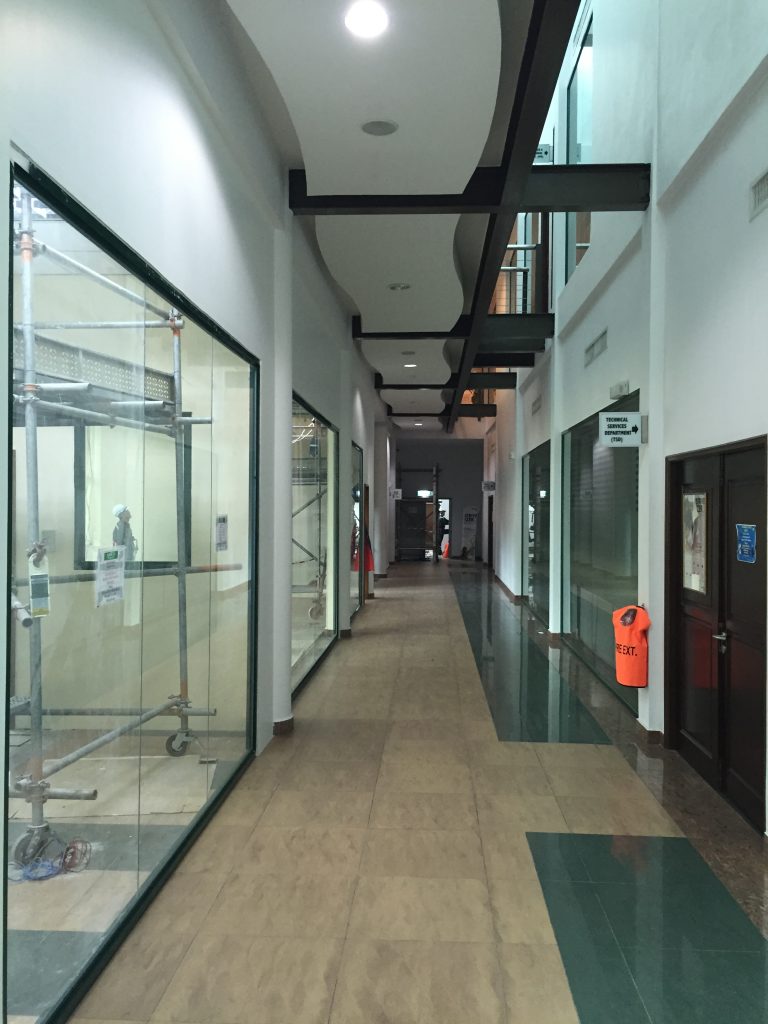 OFFICE RENOVATION PMLSB
PMLSB, LABUAN, WP
GYM CARPET REPLACEMENT
KPOC OFFSHORE PLATFORM, SABAH WATER​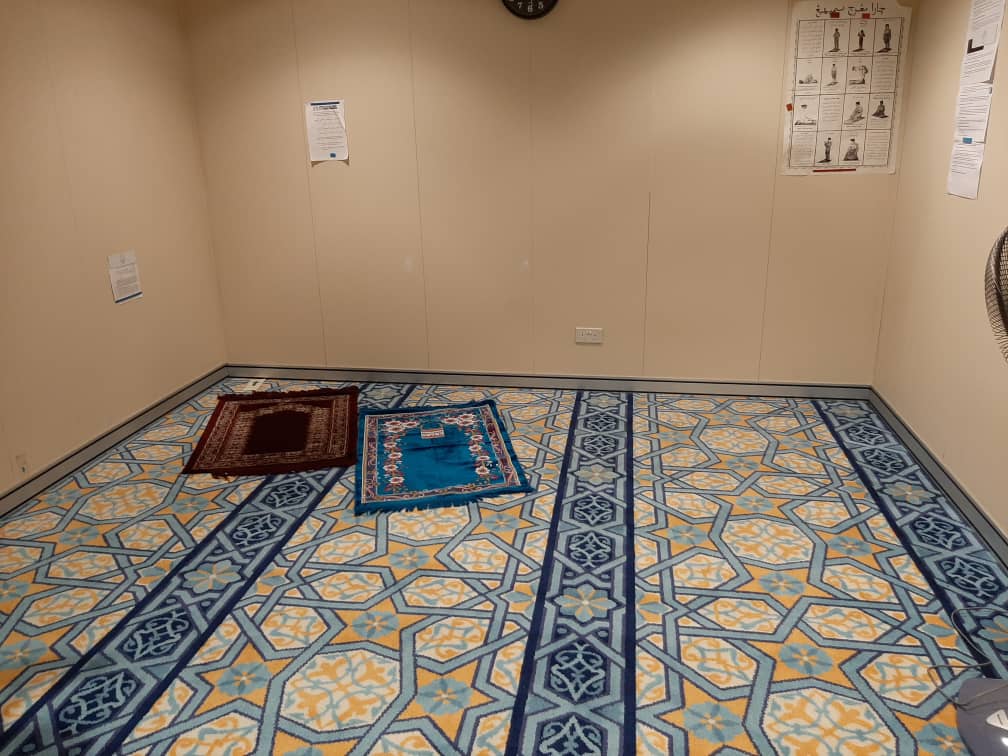 SURAU CARPET REPLACEMENT
SHELL F23 OFFSHORE PLATFORM, SARAWAK WATER​