"OUR PLEDGE TO YOU... ON TIME AND DONE RIGHT"
LESB provides maintenance services mostly for the building and facility. Generally, our maintenance services are divided into 4 categories: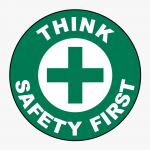 SAFETY FIRST! ALWAYS.
LESB has established a Health, Safety and Environmental Management System (HSE-MS) designed to comply with the requirements of the OHSAS 18001 standard in accordance with the company policy and appropriate to the nature and scale of all its activities. This policy will be reviewed on a regular basis to ensure that it will remain relevant and appropriate to the activities of LESB. The HSE Adviser will be responsible for ensuring implementation and maintenance of the system and report directly to the applicable Contracts Director.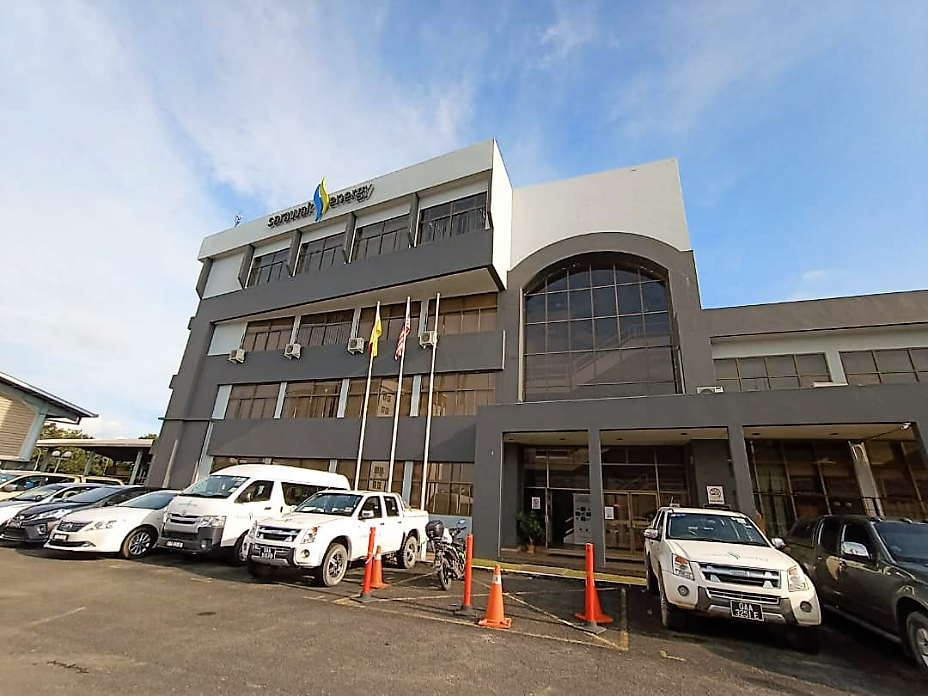 ANNUAL MAINTENANCE SEB
BINTULU, SARAWAK
MAJOR REPAIR WORK AT SKO OFFICE
LUTONG, MIRI, SARAWAK
WALL STRENGTHENING ABF CCR
KIDURONG, BINTULU, SARAWAK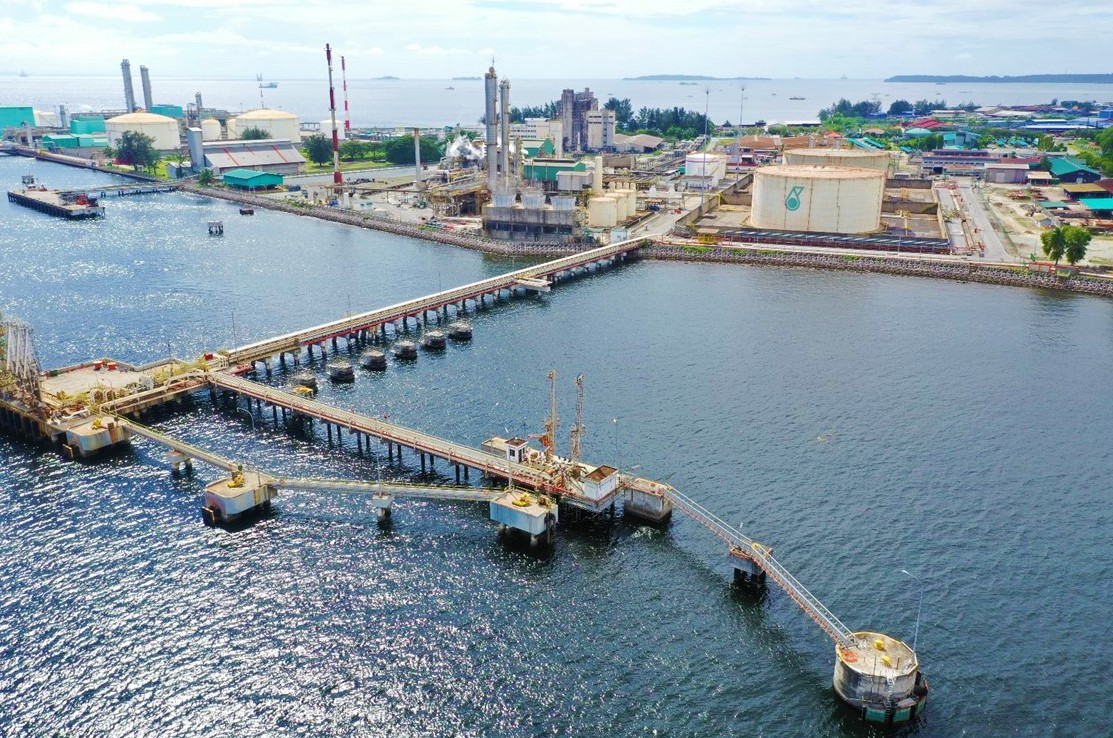 JETTY STRUCTURAL REPAIR
LABUAN, WP