"BUILDING RELATIONSHIPS, ONE STRUCTURE AT A TIME, IT'S LIKE ENGINEERING YOUR DREAMS WITH US, FROM THE GROUND UP!"
We are committed to delivering a superior quality product in the shortest possible time frame maximising value for our clients.
Civil Construction and General Building has been a forte for LESB for it's clients in petrochemical, Government, Commercial and Residential sectors. We take pride in what we build or construct by always being dedicated & devoted to each our project, as construction to us, is like "building" a relationship, one structure at a time. With our vast experiences in the building industry, we have constructed both high-rise and low-rise residential / commercial & institutional buildings and also even in petrochemical plant areas. LESB is always committed to superior quality of our build to formidable structural results.

LESB goals ever since then and now, is to provide quality on time projects and builds. It is our belief that there is "No Job Too Big, No Job Too Small" to provide extra values to our customers.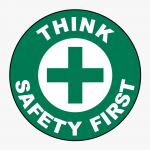 SAFETY FIRST! ALWAYS.
LESB has established a Health, Safety and Environmental Management System (HSE-MS) designed to comply with the requirements of the OHSAS 18001 standard in accordance with the company policy and appropriate to the nature and scale of all its activities. This policy will be reviewed on a regular basis to ensure that it will remain relevant and appropriate to the activities of LESB. The HSE Adviser will be responsible for ensuring implementation and maintenance of the system and report directly to the applicable Contracts Director. 
BUILDING CONSTRUCTION HIGHLIGHTS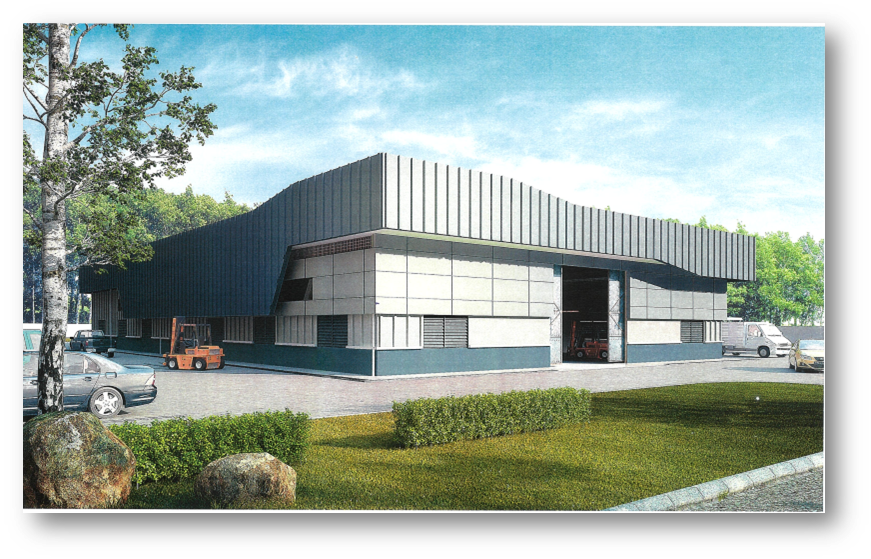 NEW WAREHOUSE OF SEB 275V SUBSTATION
SAMALAJU, BINTULU, SARAWAK
EXTENSION OF PETRONAS LNG COMPLEX MANAGEMENT CAR PARK SHED
MLNG, KIDURONG, BINTULU, SARAWAK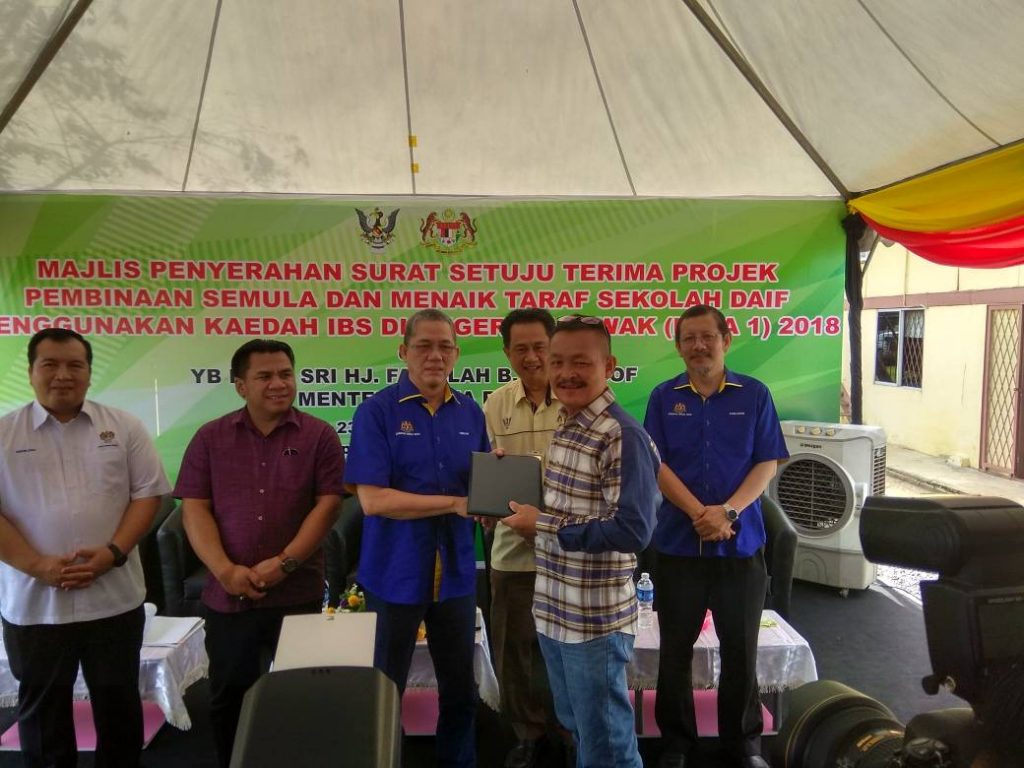 SEKOLAH DAIF MENGGUNAKAN KAEDAH IBS
BERKENU & BATU NIAH & BINTULU, SARAWAK.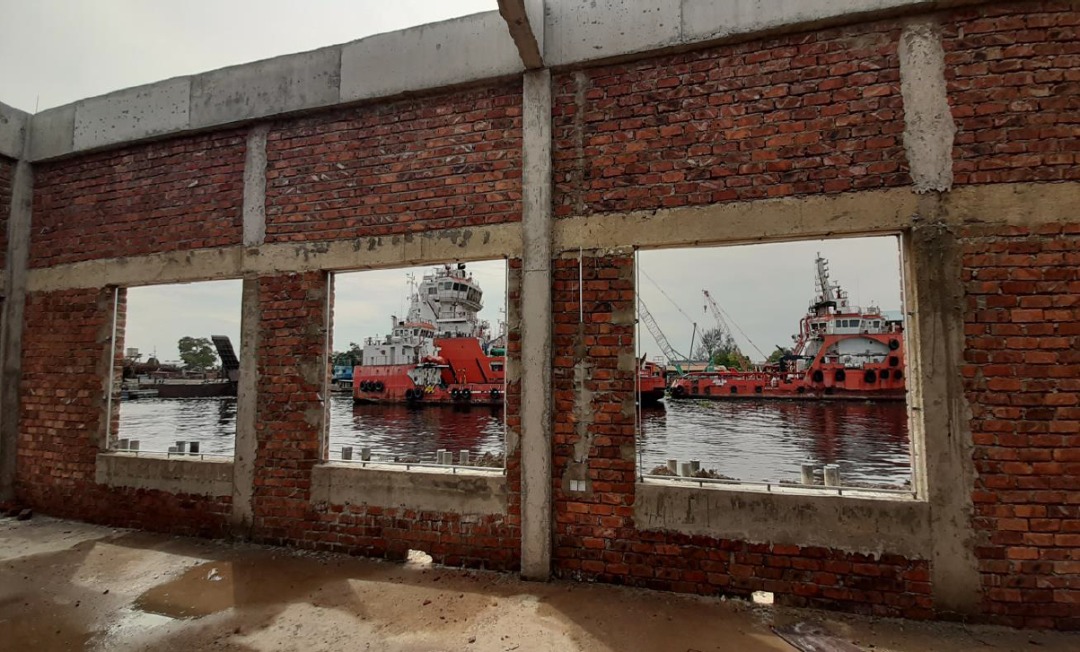 CONSTRUCTION OF MIRI PORT REMOTE JETTY
PULAU MELAYU, MIRI, SARAWAK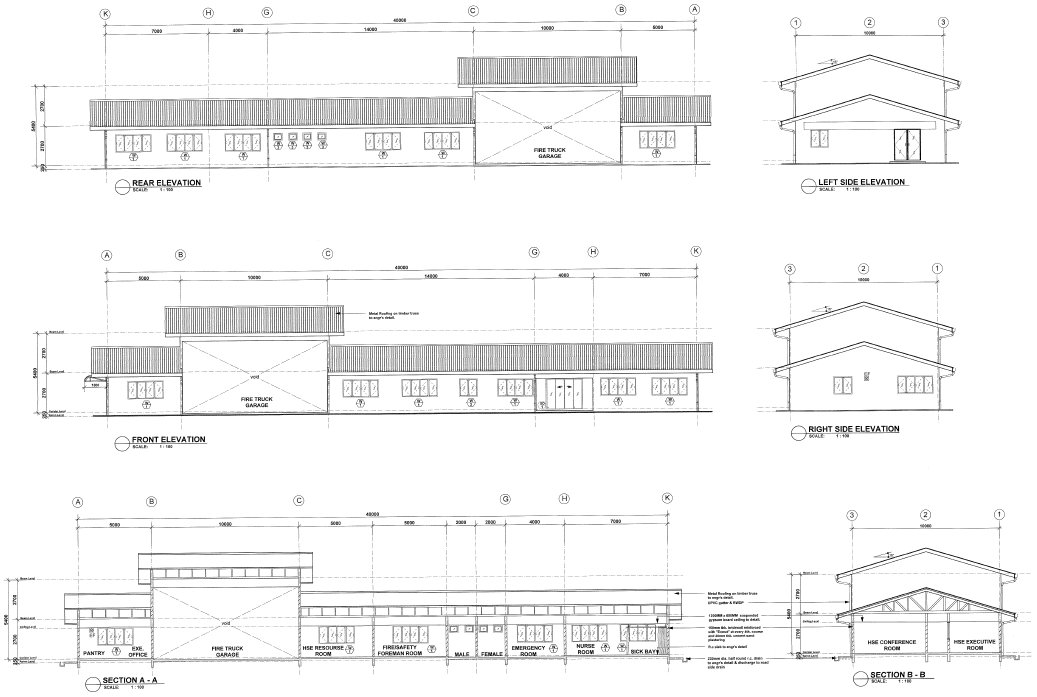 CONSTRUCTION OF HSE BUILDING PETRONAS METHANOL LABUAN
PETRONAS METHANOL LABUAN, WILAYAH PL
CONSTRUCTION OF 27 STOREY HIGH END APARTMENT
PARKCITY, BINTULU, SARAWAK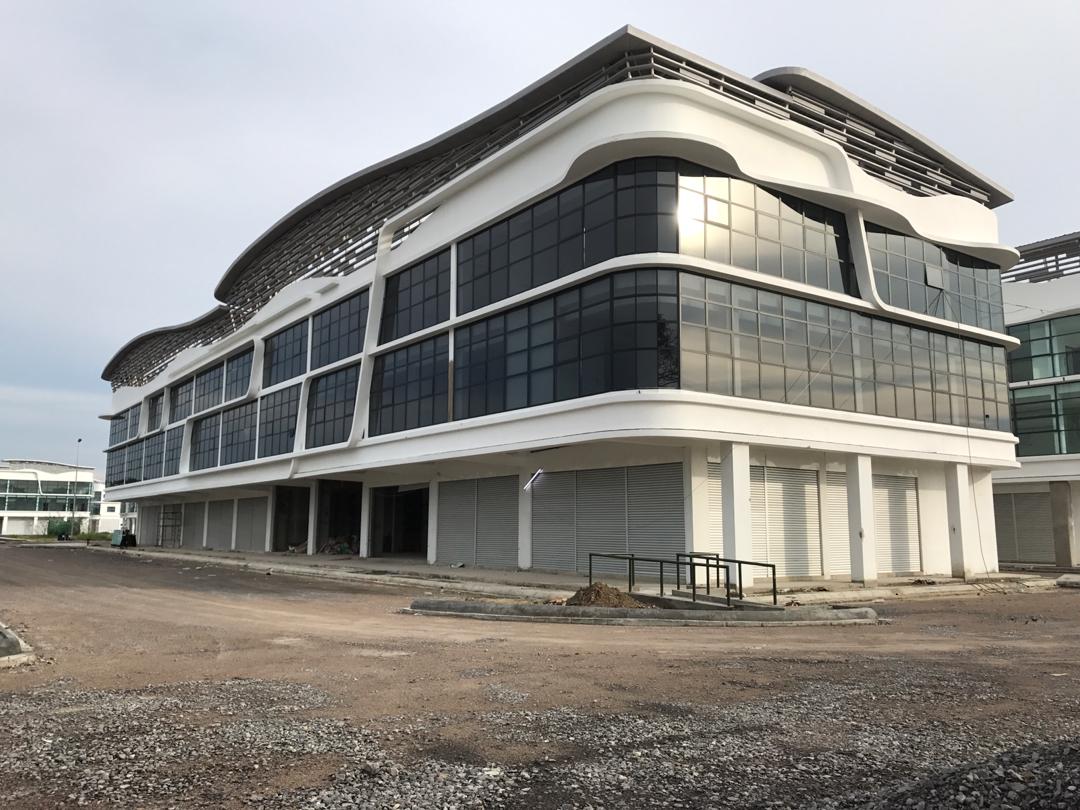 36 UNIT OF 3-STOREY COMMERCIAL SHOPHOUSES
LEBUHRAYA ABANG GALAU, BINTULU, SARAWAK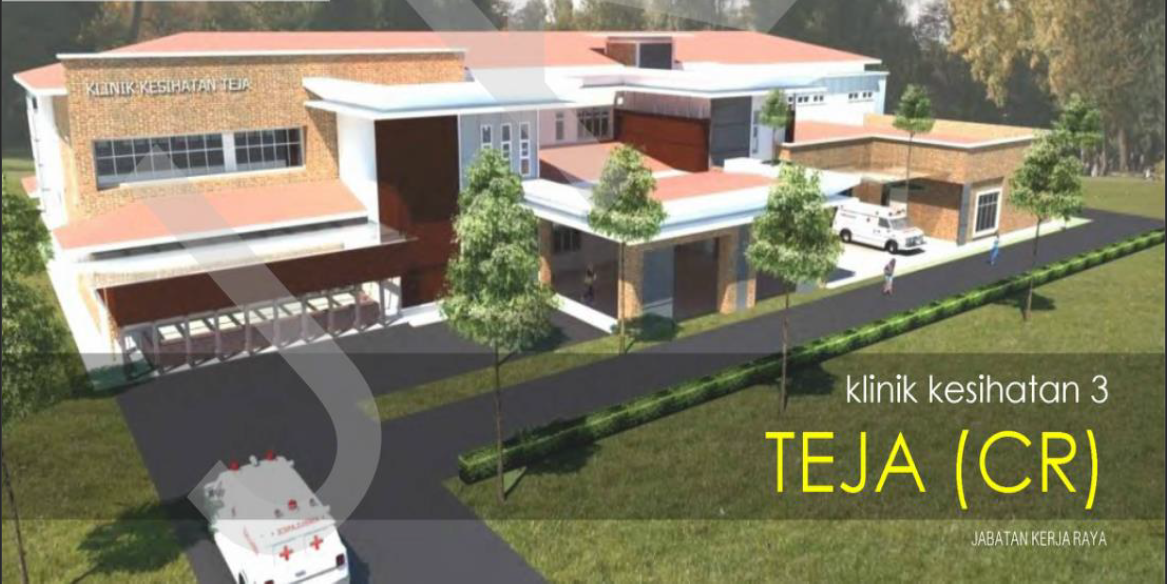 CONSTRUCTION OF KLINIK KESIHATAN (KK3)
SERIAN, SARAWAK