"SOMETIMES, THE BEST SUMS ARE DONE WITH JUST A LITTLE SWEAT"
We are committed to deliver a superior quality product line within the shortest possible time frame to maximize the value for our clients.
LESB diversifies in various portfolios, when it comes to property development, such as residential apartments, cluster homes, commercial or industrial shop lots, high rise condominium, as well as mixed used developments.
LESB is committed to strive for the best in order to provide maximize value for it's clients or to it's buyers, by incorporating quality development with modern and beautiful architectural design from our finest panels of design consultants.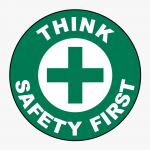 SAFETY FIRST! ALWAYS.
LESB has established a Health, Safety and Environmental Management System (HSE-MS) designed to comply with the requirements of the OHSAS 18001 standard in accordance with the company policy and appropriate to the nature and scale of all its activities. This policy will be reviewed on a regular basis to ensure that it will remain relevant and appropriate to the activities of LESB. The HSE Adviser will be responsible for ensuring implementation and maintenance of the system and report directly to the applicable Contracts Director. 
PROPERTY DEVELOPMENT HIGHLIGHTS
18 UNIT 2-STOREY SEMI-DE INDUSTRIAL BUILDING WITH MEZZANINE FLOOR
BYPASS, MIRI, SARAWAK
44 UNIT OF 3-STOREY COMMERCIAL SHOPHOUSES
PARKCITY, BINTULU, SARAWAK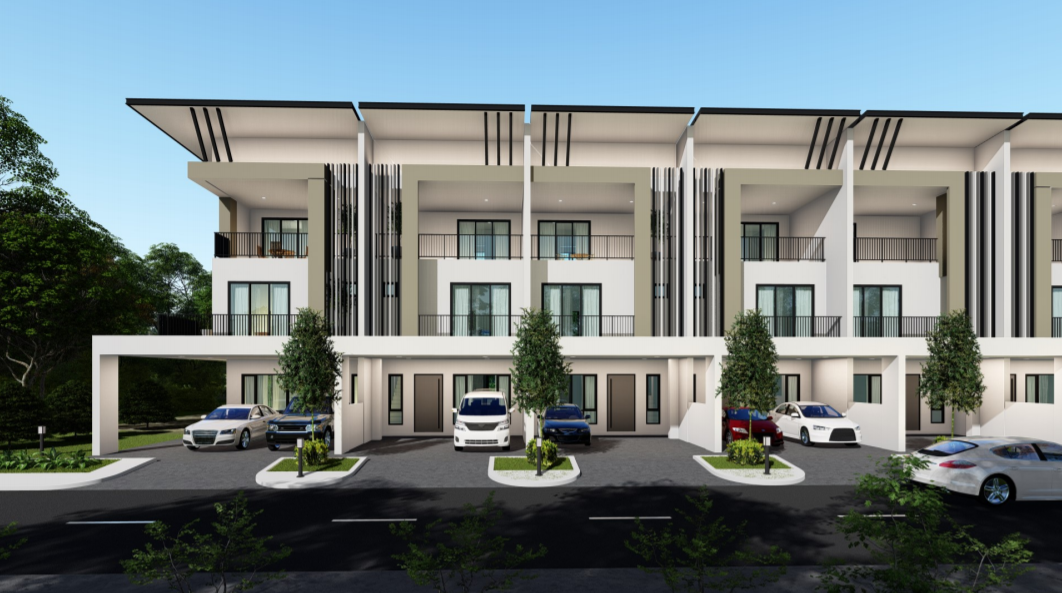 30 UNITS 3-STOREY TERRACE HOUSE
KOTA KINABALU, SABAH
52 UNIT 3-STOREY COMMERCIAL SHOPHOUSES
LUTONG, MIRI, SARAWAK
16 UNIT 2-STOREY SEMI-DE INDUSTRIAL BUILDING WITH MEZZANINE FLOOR​
BYPASS, MIRI, SARAWAK