ACCIDENTS DO NOT HAPPEN, THEY ARE CAUSED
We are committed
to complying
with all the applicable
health and safety
legislations, regulations and
any industry-based best practices.
LESB is a specialist asbestos abatement company that deals in all types of asbestos including; asbestos removal, and free on-site asbestos advice. LESB has completed several abatement contracts in upstream and downstream of oil and gas industries since 2003.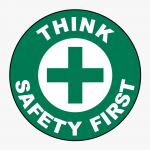 SAFETY FIRST! ALWAYS.
LESB has established a Health, Safety and Environmental Management System (HSE-MS) designed to comply with the requirements of the OHSAS 18001 standard in accordance with the company policy and appropriate to the nature and scale of all its activities. This policy will be reviewed on a regular basis to ensure that it will remain relevant and appropriate to the activities of LESB. The HSE Adviser will be responsible for ensuring implementation and maintenance of the system and report directly to the applicable Contracts Director. 
SHELL REFINERY ASBESTOS REMOVAL
SHELL REFINERY LUTONG, MIRI, SARAWAK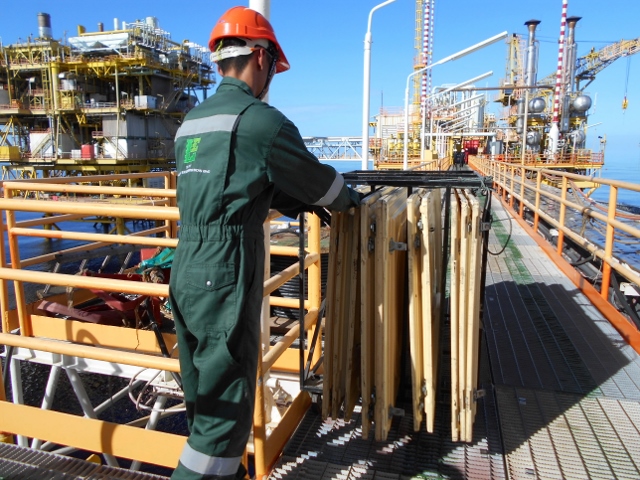 ACM REMOVAL OF BATTERY ROOM
SHELL E11 OFFSHORE PLATFORM, SARAWAK WATER